Anistratov Schäferpfeife is the instrument that was developed by Alexander with a deep comprehension and immersion of the Middle Ages, Renaissance and Baroque.
History of this bagpipes dates back hundreds of years and absorbs the musical characteristics of Central and North West Europe.
This type of bagpipes Alexander has created with the consideration of requests, both modern Authentic music players and musicians playing modern music, folk & jazz. As result of the meticulous study of existing examples and originals, two different designs were developed for this type of bagpipes, namely "Fafnir" and "Tofsvipa". The main material for Schäferpfeife is Plum or Cherry wood but also other types of timber such as Blackwood or Cocobolo are also available by the request. European Maple is usually using for the beginners sets.
Chanters
The most popular pitch for this bagpipes is G.
Now also avaliable to order Schäferpfeifes in G, F, D and C.
Schäferpfeife
chanters are all have medium width bore and tuned to be able to give 1 1/2 octaves and have almost complete chromaticity.

After several years of work Alexander has developed chanter which was fully chromatic by cross fingering and two metal keyes, giving a good minor third, minor sixth, major seventh, sharp fourth, and minor second, without altering the standard fingering of the normal pipe scale. Two additional metal keyes can be installed to the chanter this option gives full chromatic range to a player. Also some other keyes can be installed extending the range.

Anistratov Schäferpfeife can be build with two drones installing types "Flmish style" and "Mideival style".

Also the number of drones can be vary from one, two or three drones, depending of customer`s request.
One-bass drone

Two-bass and baritone drones

Two- bass and tenor drones

Three-bass, baritone and tenor drones
All the drones can be retune quickly to the one tone higher with opening special plug or twisting tuning ring. This option gives ability to play in minors. Drone reeds are quills type cane reeds by default or synthetic composite precision reeds.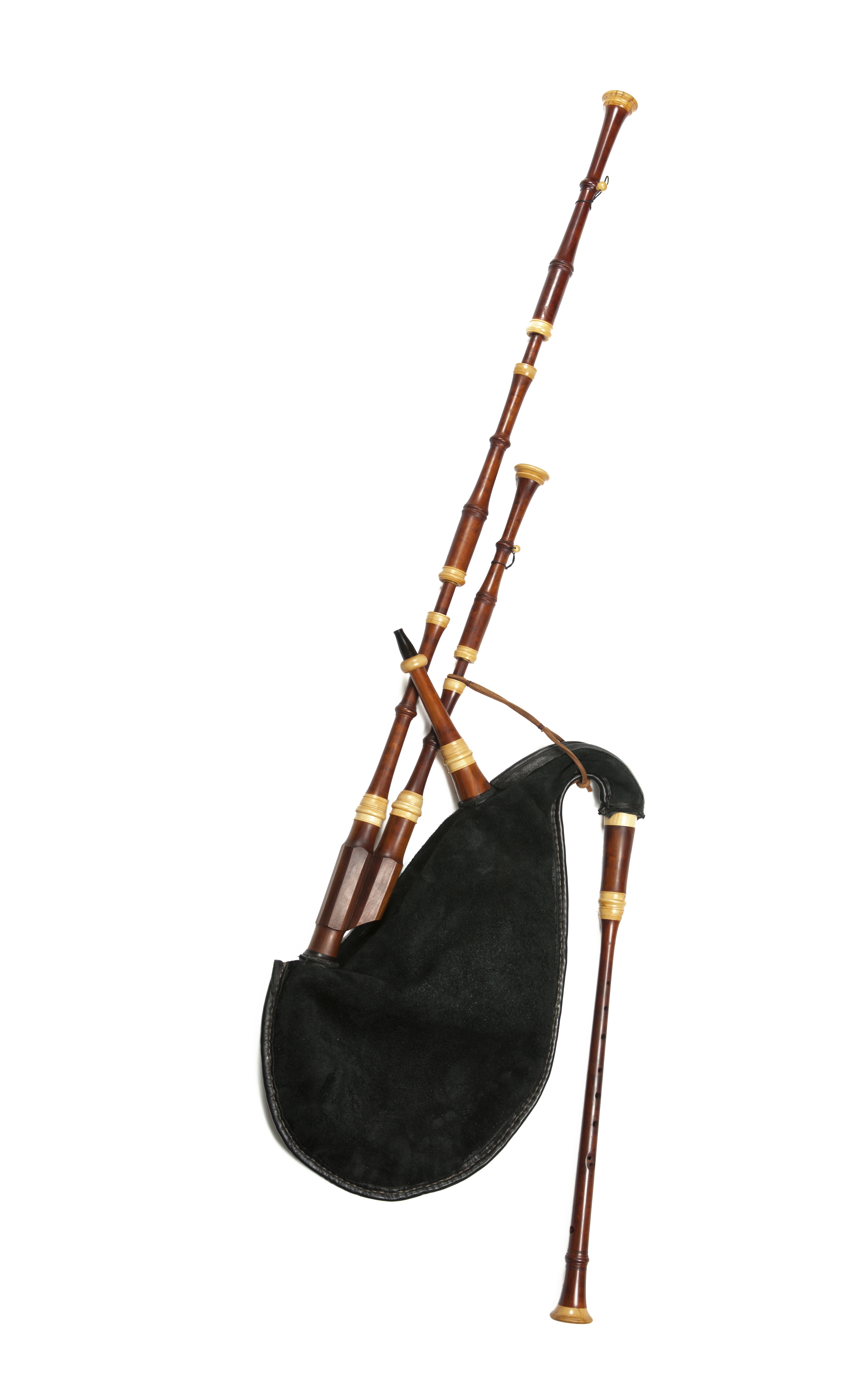 Tofsvipa design. Plum wood, Ferrules: boxwood, Mounts and bushings: boxwood
Flemish style drones instaling, bass & tenor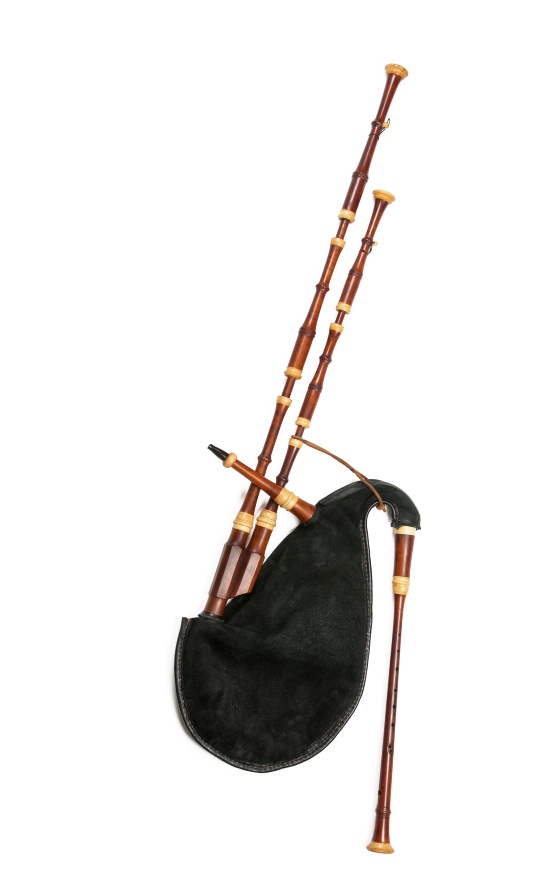 Tofsvipa design. Plum wood, Ferrules: boxwood, Mounts and bushings: boxwood
Flemish style drones instaling, bass & baritone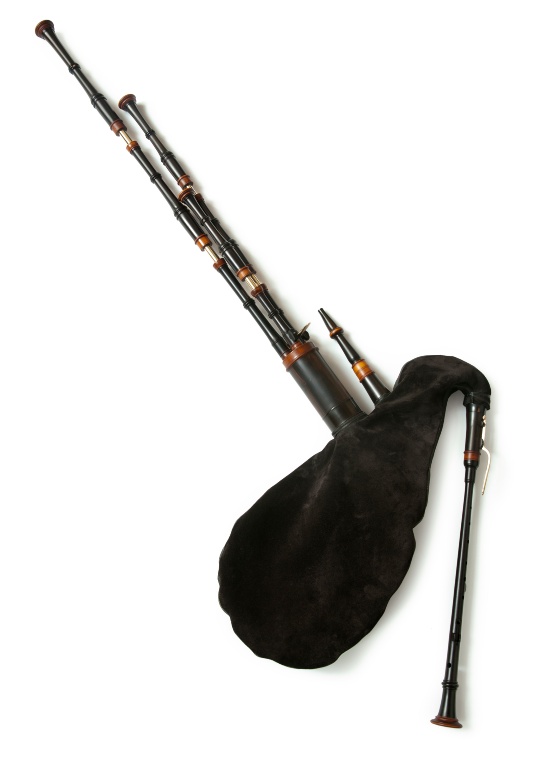 Fafnir design. Blackwood, Ferrules: stained boxwood, Mounts and bushings: stained boxwood
Mideival style drones instaling, bass, baritone & tenor